Diogo Morgado Fans
Mobile version
Welcome to the unofficial portuguese-english fansite for actor Diogo Morgado, best known for his roles in portuguese soap operas and american hits like "The Bible" and "Son of God". We have no affiliation nor do we represent Diogo in any way. This is just a work of a fan. ENJOY!
"Para a Vida Toda" é o título provisório da próxima trama da TVI, e que vai contar com os actores Diogo Morgado, Marina Mota e Pedro Sousa ao comando de um elenco de luxo.
As gravações já arrancaram e a estreia está prevista para o 2º trimestre de 2021. O cenário também já está escolhido: Braga e o Gerês.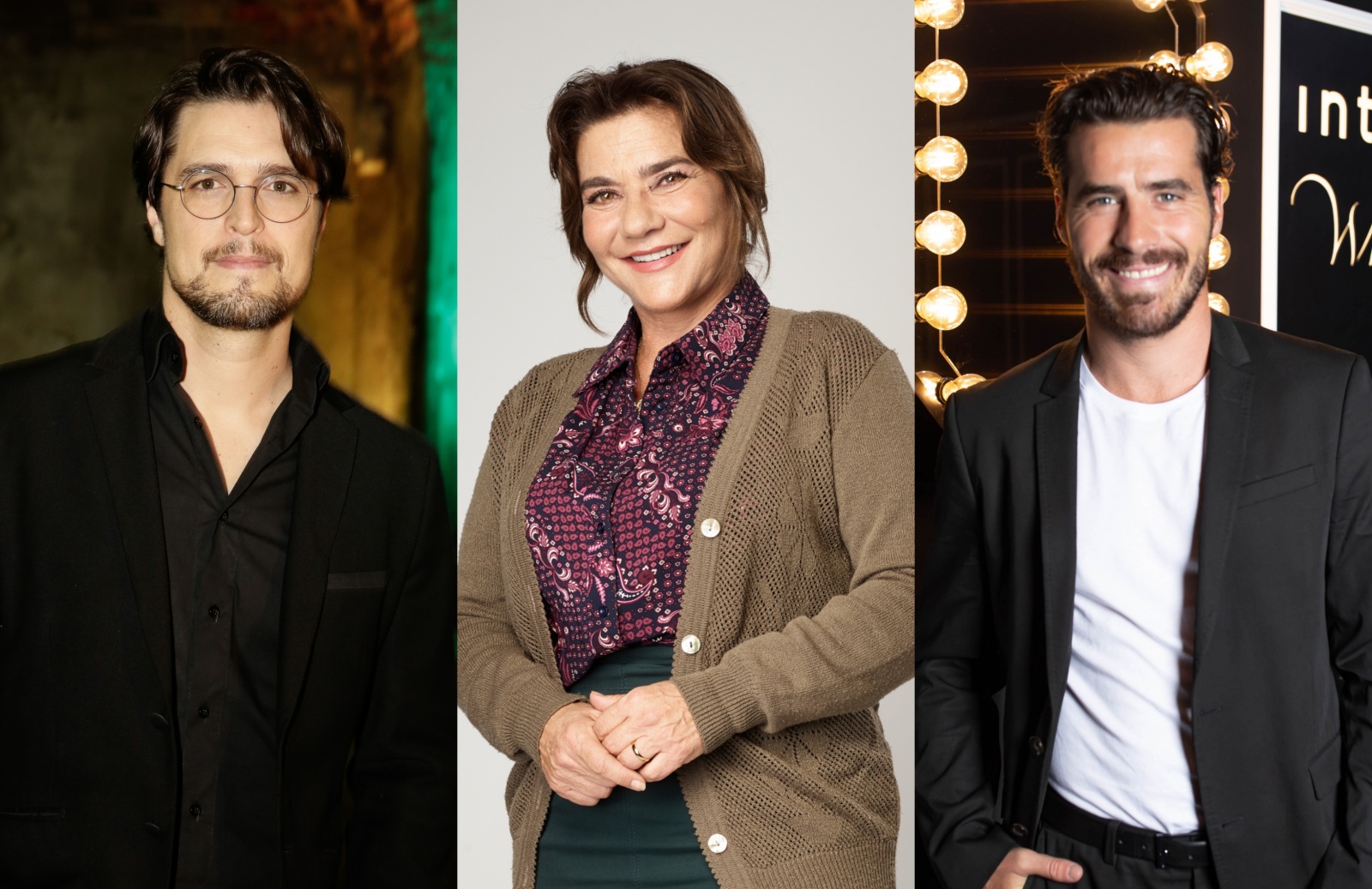 Após um divertido papel em "Quer o Destino", Marina Mota já está a preparar o regresso às novelas e com uma personagem completamente diferente. Na próxima trama da TVI, a atriz vai dar vida a uma mulher sofrida, mãe de dois rapazes, interpretados por Diogo Morgado e Pedro Sousa, que nem sempre têm uma relação fácil.
O primeiro vai apaixonar-se perdidamente pela personagem de Inês Castel-Branco, uma professora que trocou a vida em Lisboa pelo recato do dia a dia no Norte. Mas esta também vai arrebatar o coração do outro irmão. Escrita por André Ramalho, autor de "A Teia", a história desenrola-se entre Braga e as paisagens do Gerês e conta com Paulo Pires, Patrícia Tavares e Inês Aires Pereira, entre outros, no elenco.